This release includes a powerful new OBS - plugin, full support for Loupedeck+ console and minor UI-improvements, service enhancements and bug fixes.
NEW OBS PLUGIN FOR LOUPEDECK
With the new OBS plugin for Loupedeck, the users are able to assign scenes and sources effortlessly by dragging & dropping directly from the organized folders within the plugin.
The new plugin has a large variety of improved toggle actions as well as improved actions to target specific action states (on or off).
HARNESS THE FULL VERSATILITY OF LOUPEDECK+
Loupedeck+ console is now fully supported by the new Loupedeck user interface. What this means, is a new kind of freedom when it comes to customising the console for different kinds of use cases.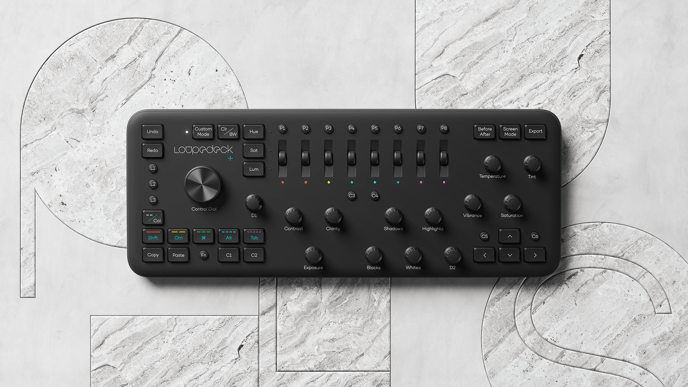 With Custom Mode at your service, you can create up to 4 layers of customized layouts of commands and actions. Just hit the FN key to switch layers.
You can also harness the power of several plugins at the same time. Add universal plugins to your OS-profile and you'll be able to try out completely new things with your console, anything from photo and audio editing to streaming!