Custom Action: Action (Macro)
A look at the "action" custom action.
The action custom action lets users create powerful macros to execute several actions at once or in a sequence to automate parts of their workflows.

Just drag any action from the action panel to the the custom action editor to include it into your Macro.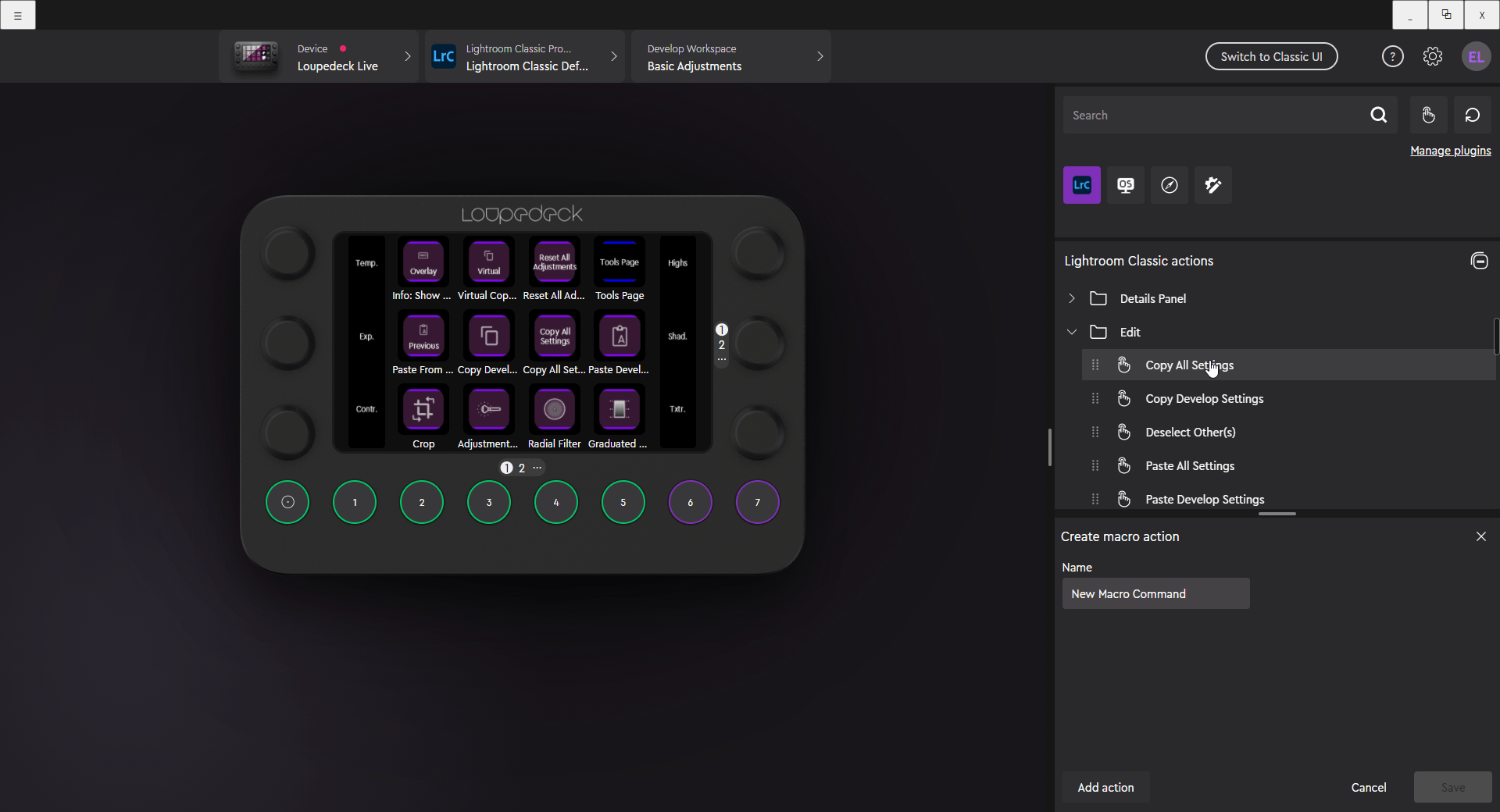 Tip: To make the custom action into a sequence use the Delay action between actions.