Creating and link a Loupedeck account with your Twitch account and add it to your profile

To use the Twitch integration with Loupedeck Live or CT the first step is to create a Loupedeck User Account.

Create a Loupedeck User Account either by clicking "Create Account" under the login section of the UI via this link: https://loupedeck.com/en/my-account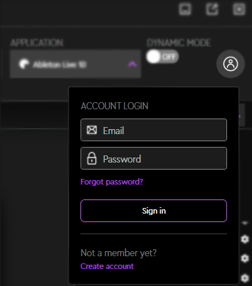 Once the account is created link your Twitch account from the Account section, bottom left corner, of the Loupedeck Configuration Menu.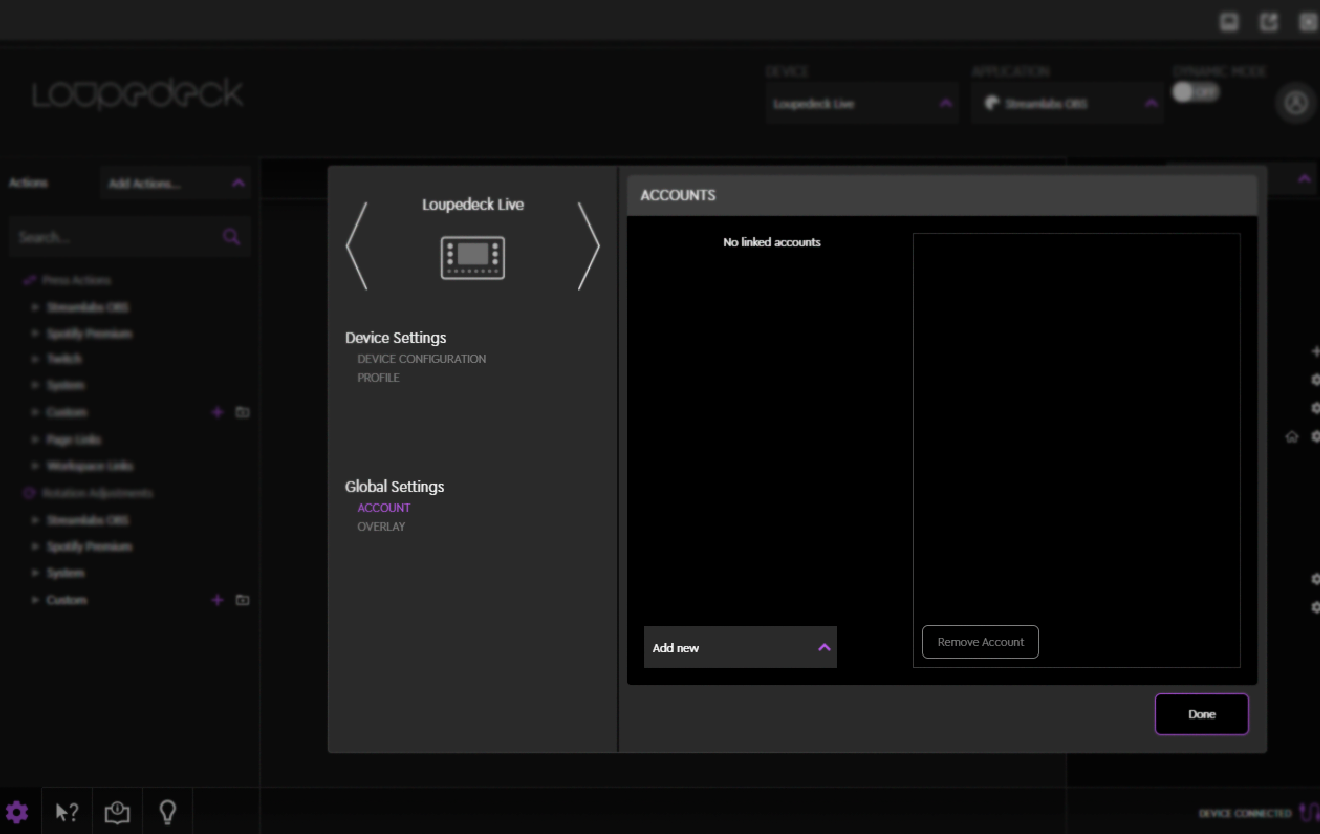 Select Twitch from the dropdown menu, this will open up your default browser and prompt you to log in.

After successful login your Twitch account appears in the Accounts dropdown with a green dot showing the connection has been set up.

Note: The current authentication website will state that 127.0.0.1 can not be reached even after successful login, this does not effect the integration.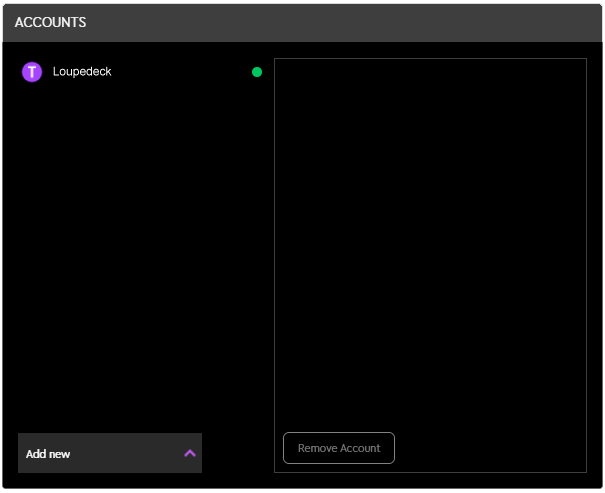 When your Twitch account is connected, add the account to your profile.
Select the Cog Symbol for your Software Profile on the Active Profile drop down menu on the right-side panel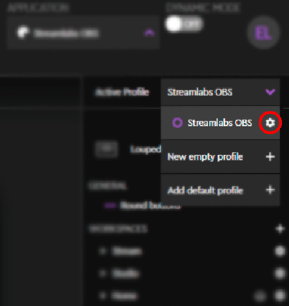 From this window add your Twitch account to the profile.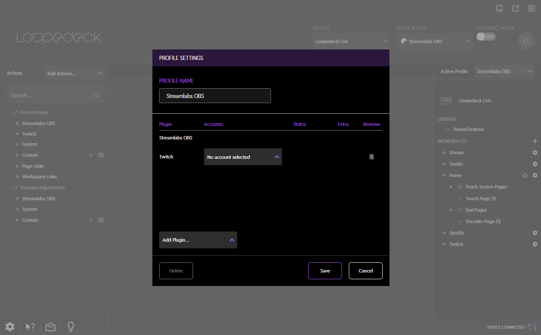 When the account is added your Loupedeck will be connected to Twitch.