The MIDI Workspace in the vMix default profile works as an empty template for the user to assign keyboard shortcuts through MIDI commands
The MIDI Workspace consists of two pages of premade MIDI CC commands. On the first page you'll find MIDI CC commands from CC 1 to CC 12 and on the second page CC 13 to CC 24.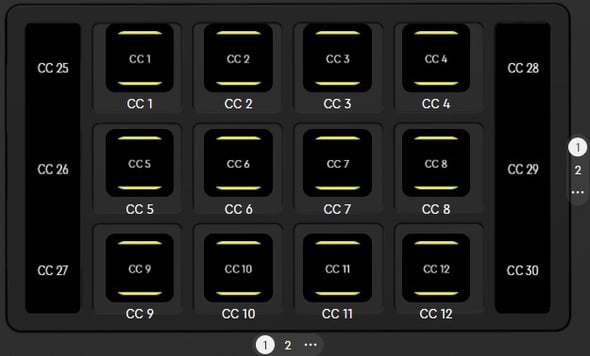 Picture 1: Contents of the first MIDI Workspace page
There are also two premade dial pages that include the MIDI CC commands from CC 25 to CC 36. All these premade MIDI CC actions have the same preset value of 127.
LOUPEDECK CT - MIDI ACTIONS ON THE WHEEL
On the Loupedeck CT Wheel you'll find three more MIDI CC's assigned like in the picture below. Two actions, CC 38 and CC 39 are press actions, and CC 37 is a dial adjustment.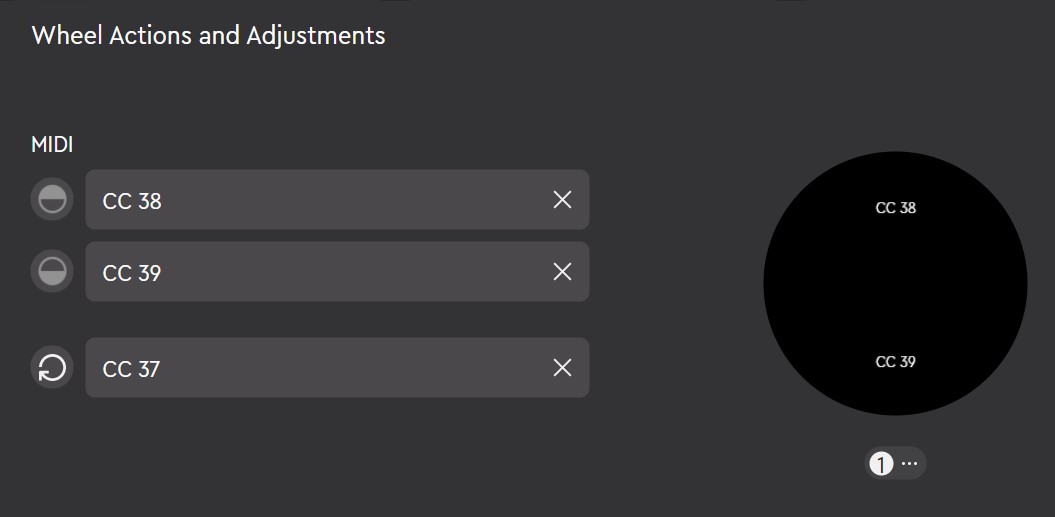 Picture 2: Loupedeck CT Wheel - MIDI Workspace Actions
You can also use other MIDI commands, such as notes, for controlling vMix. While exploring the options for MIDI, please do note the following:
As of now, the Loupedeck 5.0 Software supports MIDI but one can only change or create new MIDI Actions by switching back to the Classic UI view. This inconvenience will be mended in the next software update release.
HERE ARE MORE RESOURCES TO LEARNING HOW TO USE MIDI WITH LOUPEDECK AND VMIX