Using Dial Adjustments on Touch Buttons
Loupedeck software version 5.4 introduces a useful new feature for controlling dial adjustments - on touch buttons!
It is now possible to assign dial actions on touch buttons. This is especially handy if you are using Loupedeck Live S, that has less dials available.
Drag & drop a dial adjustment on to the button to create a control center for that action.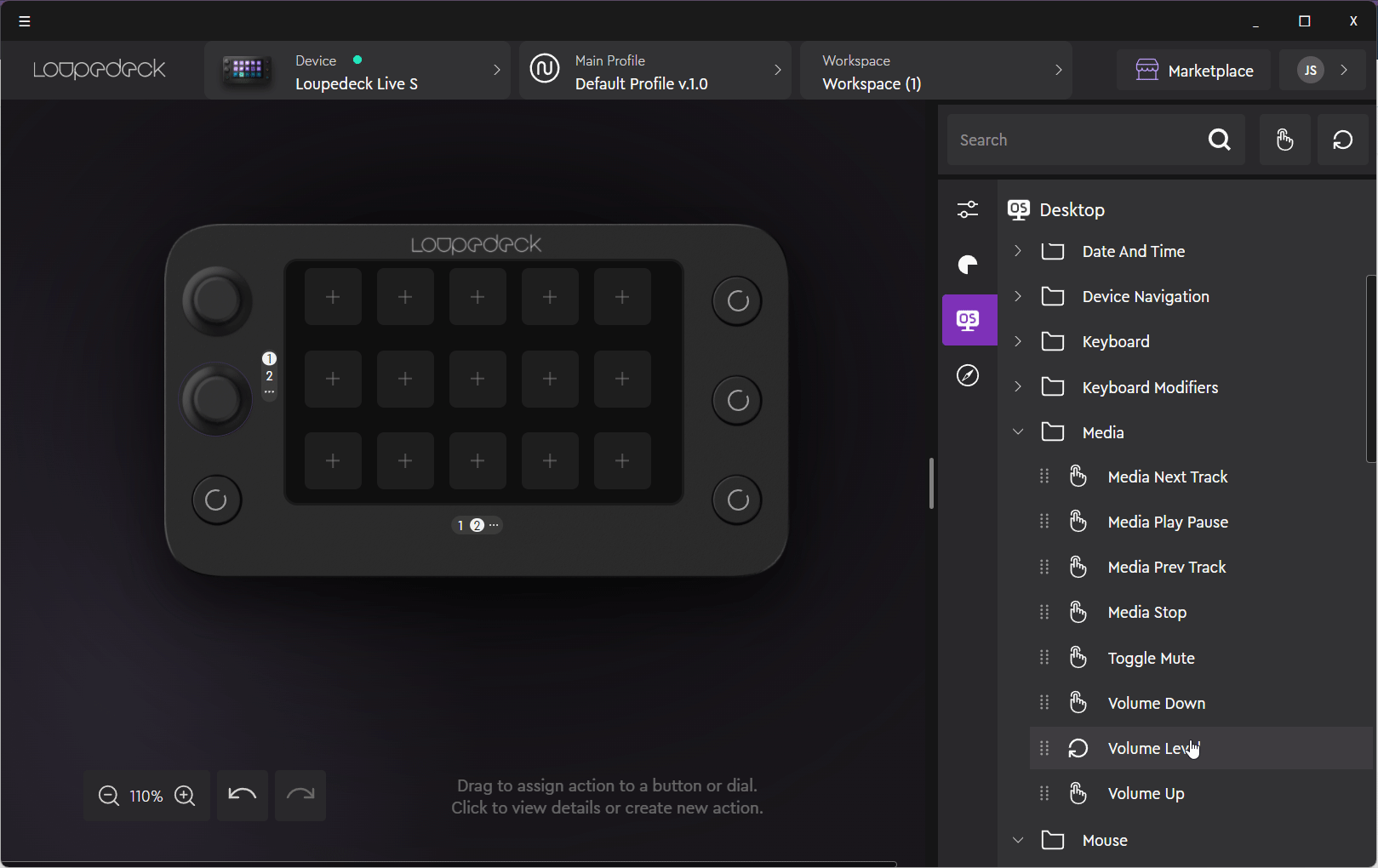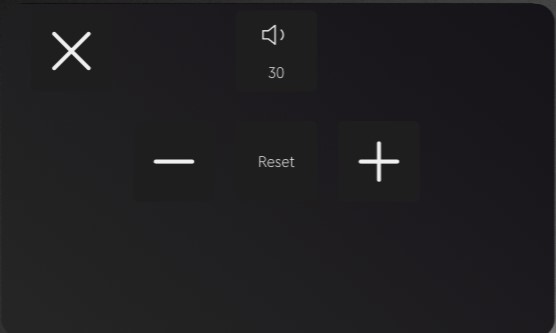 When pressing on the action on the device, a control center appears. It will automatically close after five seconds or by pressing the X on the upper left corner.
! Long press the - or + button for a quicker adjustment