Input Switcher in the Control Center Workspace will help you launch inputs from preview window straight to broadcast
The Input Switcher Workspace has two pages but more importantly the first page contains two different dynamic pages alongside with suitable actions. These dynamic pages or better, Control Centers are called the Input Switcher and Audio Mixer and they can be easily recognized by their orange colored lining.
Note that these control centers are only available for Loupedeck CT and Live devices due to device restrictions
WORKSPACE PAGE 1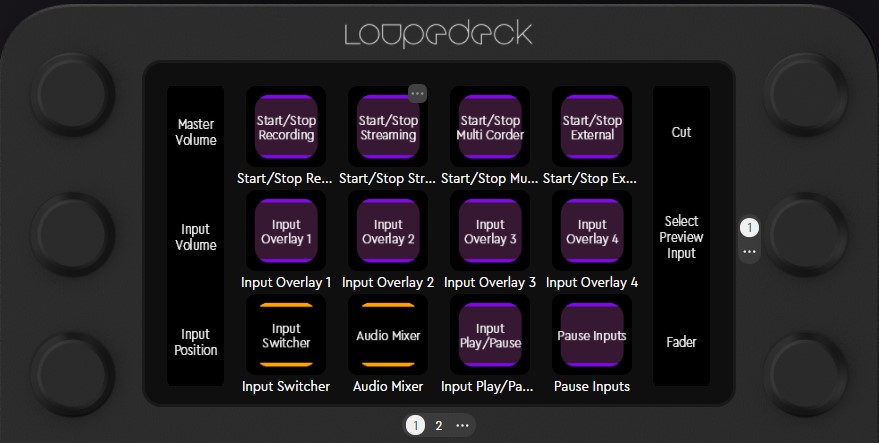 Picture 1: Workspace Control Center - page 1

Actions on the touch buttons:
Start/Stop Recording
Start/Stop Streaming
Start/Stop Multi Corder
Start/Stop External
Input Overlay 1- 4
Input Play/Pause
Pause Inputs


Control Centers:
Input Switcher - This is where you can control your inputs and move them from the vMix Preview Window to the Output Window with the chosen transition. The UI logic of the Input Switcher is explained in this separate article.
Audio Mixer - This is where you can see the volumes of your inputs on the dials. If you have more than 6 inputs, a swipe on the dial screen will reveal the next page of input volumes.
These two dynamic pages differ from other pages so, that their content is dynamic i.e. it changes according to the content in the target software. For example when you press the Audio Mixer touch button, it shows you all the inputs and their volumes that you have open in your vMix session.
If the content in the control center does not update accordigly, please restart the vMix software, which in turn will update the application plugin on Loupedeck.
If you have any feedback about the control centers and/or the vMix plugin, you can contribute by emailing to our beta team.
WORKSPACE PAGE 2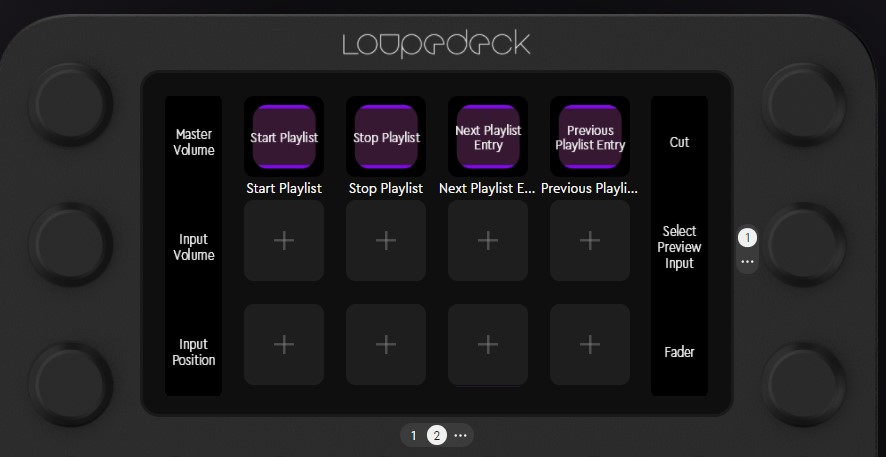 Picture 2: Workspace Control Center Page 2
On the second page you'll find the available playlist actions on the touch buttons:
Start Playlist
Stop Playlist
Next Playlist Entry
Previous Playlist Entry


DIAL ACTIONS ON BOTH VMIX CONTROL CENTER WORKSPACE PAGES


On the left side
Master Volume (Dial Action) / Reset Master Volume (Press Action)
Input Volume (Dial action) / Input Mute (Press Action)
Input Position (Dial Action) / Input Play/Pause (Press Action)
On the right side
Cut (Press Action)
Select Preview Input (Dial Action) / Quick Play (Press action)
Fader (Dial Action) / Fade (Press Action)
You can always find these same actions in the same dials in different workspaces (Except for MIDI and Audio & Volumes Workspaces), so that you don't have to search for them. But as you know - you can change their places and mix them up anytime.